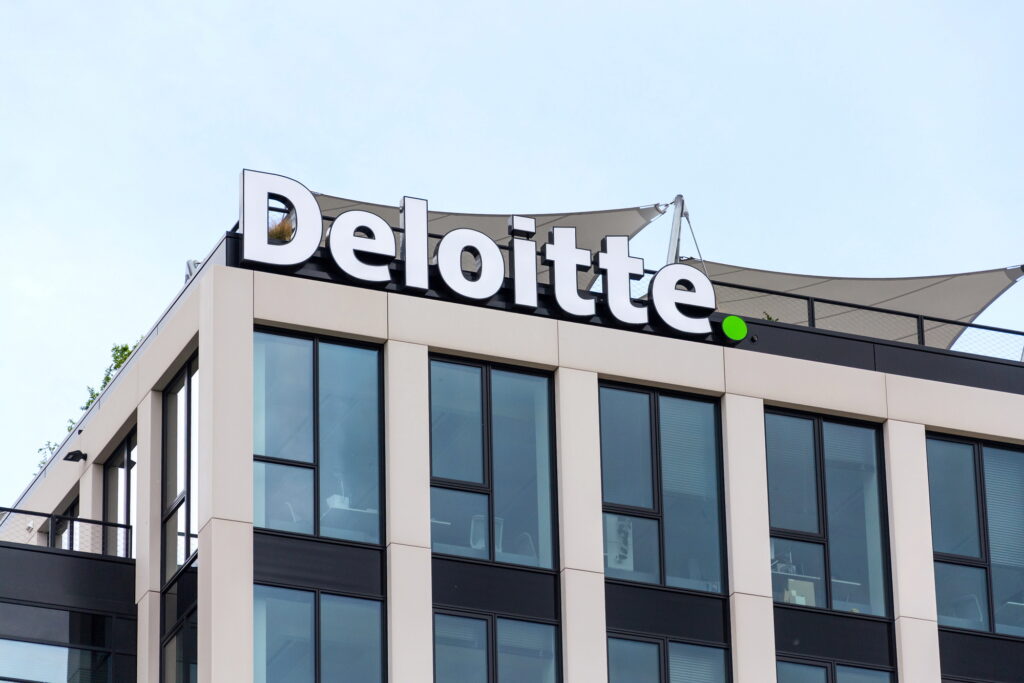 About Deloitte:
Deloitte drives progress. Our firms around the world help clients become leaders wherever they choose to compete. Deloitte invests in outstanding people of diverse talents and backgrounds and empowers them to achieve more than they could elsewhere. Our work combines advice with action and integrity. We believe that when our clients and society are stronger, so are we.
Job Responsibilities:
A unique opportunity to be a part of Deloitte Application Studios which is an integral part of the Information Technology Services group.
The principle focus of this organization is the development and maintenance of technology solutions that enable the delivery of Function and Marketplace Services and Management Information Systems.
You will be part of the Development group or Devops or Quality Assurance team and will be responsible for delivering technical solutions.
Eligibility Criteria:
B. Tech- BE / MCA from any Stream
Preferred skill:
Good communication skills
Previous experience or interest in standardization of procedures and practices.
Analytical and troubleshooting skills.
Knowledge in banking applications and server infrastructure
Basic knowledge of Operating Systems
Good interpersonal and communication skills, great teammate