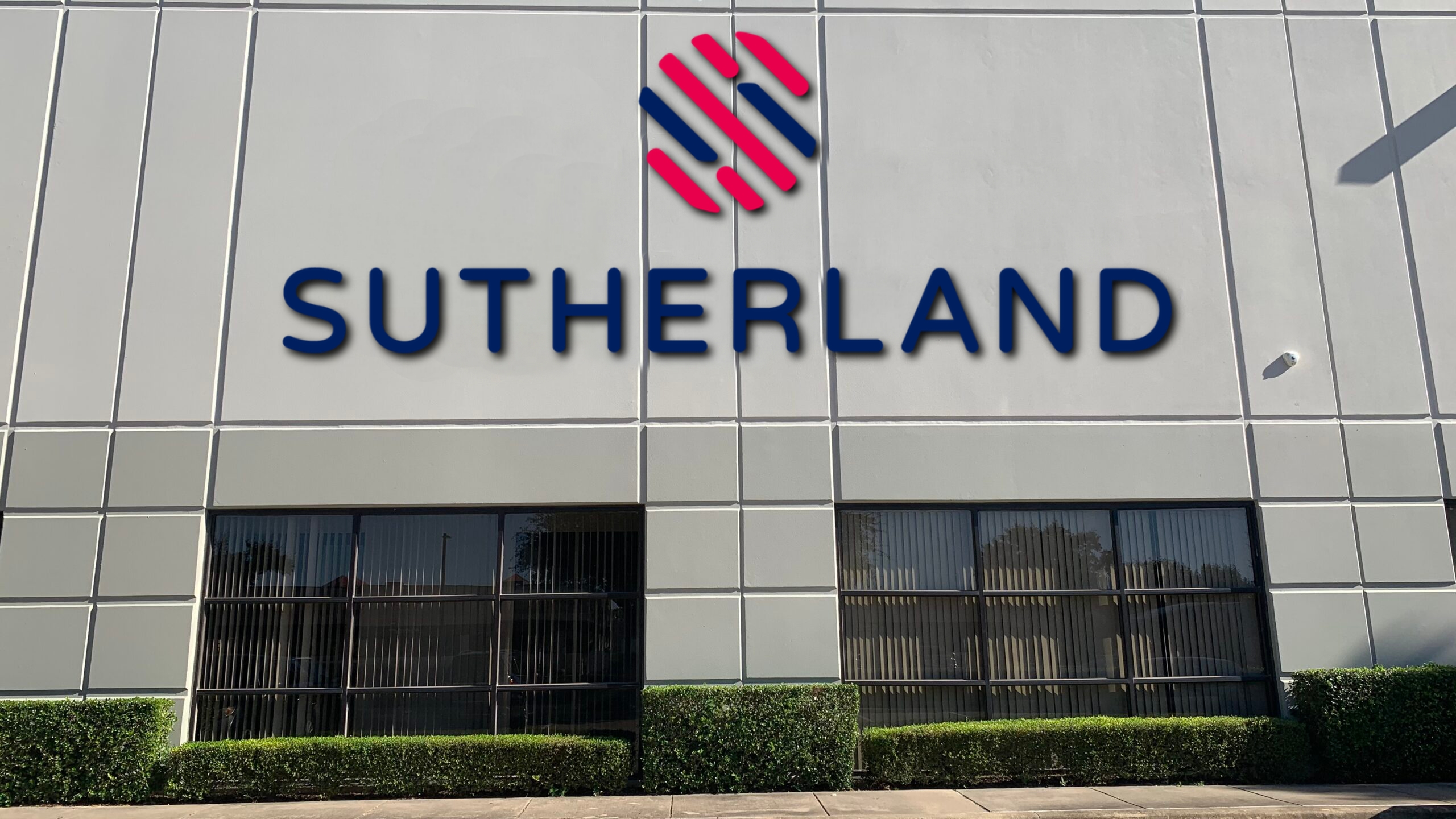 ABOUT Sutherland:-
•Sutherland is an experience-led digital transformation company that can help your business achieve non-linear growth by delivering exceptionally engineered experiences for your (very human) customers and employees. We do this by combining human-centered design with the scale and accuracy of real-time analytics, AI, cognitive technology and automation.
Storage Engineer.
•Essential Qualifications & Experience:-
Qualifications:-
bachelor degree in any stream. (Postgraduates also Apply).
•Experience:- (Desirable).
•Experience:
0-1 year experience in a relevant field.
Skills:-
•Exceptional problem-solving skills.
•Excel/data management skills.
•Administration Storage.
•Cifs Support Technical.
•Support Engineer Cisco Certified.
•Network Associate.
Job profile and Responsibilities:-
1:- Provide Remote technical support to enterprise customers on NetApp Storage platform through Zoom/Call/Email/Chat.
2:- Resolve NFS, CIFS, FC, iSCSI issues.
3:- Resolve TCP/IP networking issues.
4:- Reproduce issues by re-creating scenarios in a lab environment.
5:- Create new knowledge base articles to share information and best practices for reuse.
6:- Carefully cultivate your expertise by attending technical training, collaborating with other TSEs, and completing lab tasks.
How to apply Hiring of Sutherland Storage Engineer:-
Application Procedure:-
•The Interested candidates fulfilling the above eligibility criteria may apply online at through below given line
Step 1:- Click on the below Apply Now link.
Step 2:– Then You will be redirected to the career page of the Sutherland Company.
Step 3:– Read all the details and Fill all the required details in the form.
Step 4:- Click on the Submit Button.
Step 5:- Wait for a few days for a response from the company. Shortlisted candidates will get reverted back.