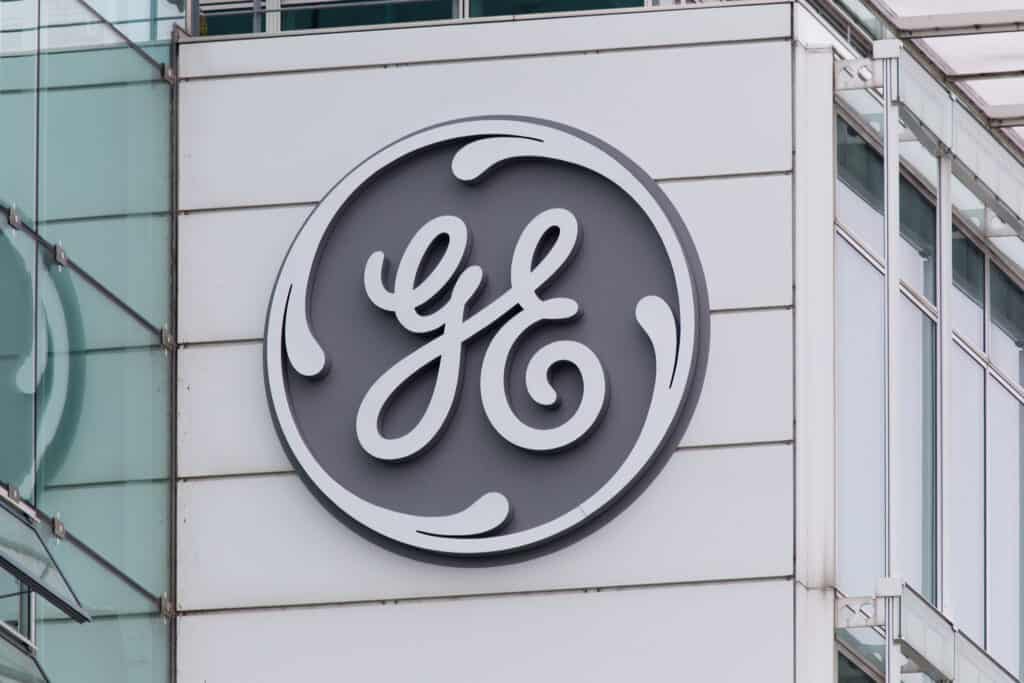 GE Renewable Energy is hiring for the position of Frontend Developer!
Responsibilities of the Candidate:
Be responsible and work within a team of reusable UI component and services, in order to create a UI Design System to be used by all other engineering teams in Digital Grid
Be responsible for defining, developing, and evolving software in a fast paced and agile development environment using the latest software development technologies and infrastructure
Work with UX Designers and Researchers in order to implement UI components, applications and meet user requirements base on UX specifications and user feedback
Work cross functionally with other business departments to align activities and deliverables
Have awareness of SDLC and methodologies like Lean/Agile/XP, CI, Software and Product Security, Scalability, Documentation Practices, refactoring and Testing Techniques.
Understand performance parameters and can assess application performance.
Understand core data structures and algorithms and has the ability to implement them using language of choice.
Write code that meets standards and delivers desired functionality using the technology selected for the project
Requirements:
Bachelor's Degree in Computer Science or STEM" Majors (Science, Technology, Engineering and Math) with basic experience.
Fluency in verbal and written English
Experience with web front-end technologies such as typescript/javascript, HTML5, CSS, and frameworks like Angular, React, VueJS
Experience with agile methodology, working with scrum teams during sprints
Experience writing and/or integrating with REST services on the backend
Familiarity and experience writing UI mobile applications is a plus