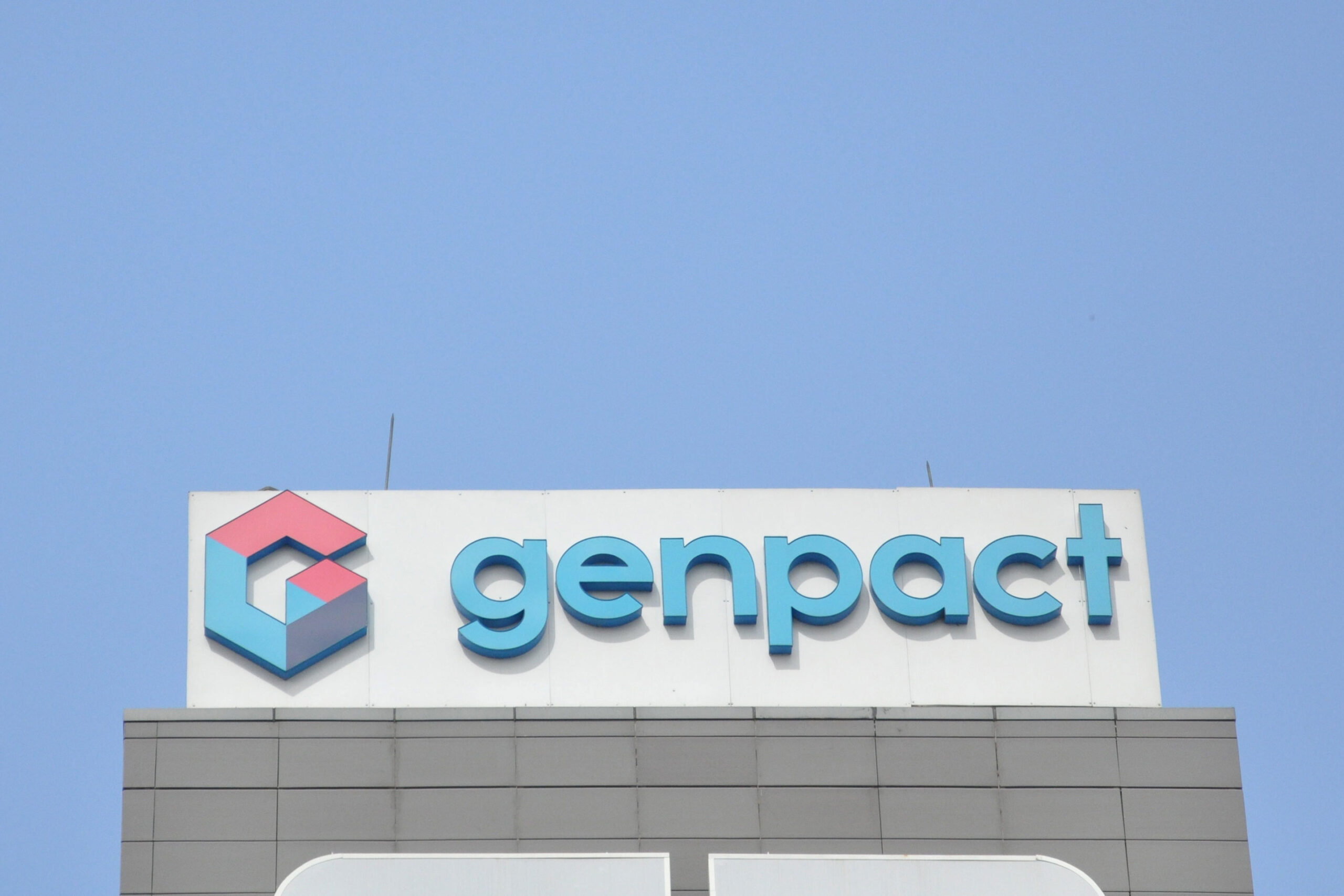 About Genpact
With a startup spirit and 90,000+ curious and courageous minds, we have the expertise to go deep with the world's biggest brands—and we have fun doing it. Now, we're calling all you rulebreakers and risktakers who see the world differently, and are bold enough to reinvent it. Come, transform with us.
Qualifications we seek in you
Minimum qualifications
B Tech, B E, MCA
Excellent written and verbal communication skills
Preferred qualifications Experience in Core-java, Struts/Spring and AWS
Strong understanding in Relational database concepts
Good knowledge and work experience of SQL
Experience with Maven, GIT, html, jsp, css, javascript
Ability to communicate, friendly and cultural behavior during customer contact and should have strong customer focus
Strong written and verbal communication skills
Flexible to work in shifts on rotation basis.
Willingness and ability to multi-task.
Willingness to learn the Product/Platform and associated technologies.
Ability to be learn and apply new processes and tools.Technical understanding of products/services and/or ecosystem being supported.
Responsibilities
Validating user actions on the client side and providing responsive feedback.
Managed Coding, Bug Fixing and Testing.
Managing web testing and dealing with cross browser compatibility issues.
Managing project and team independently.