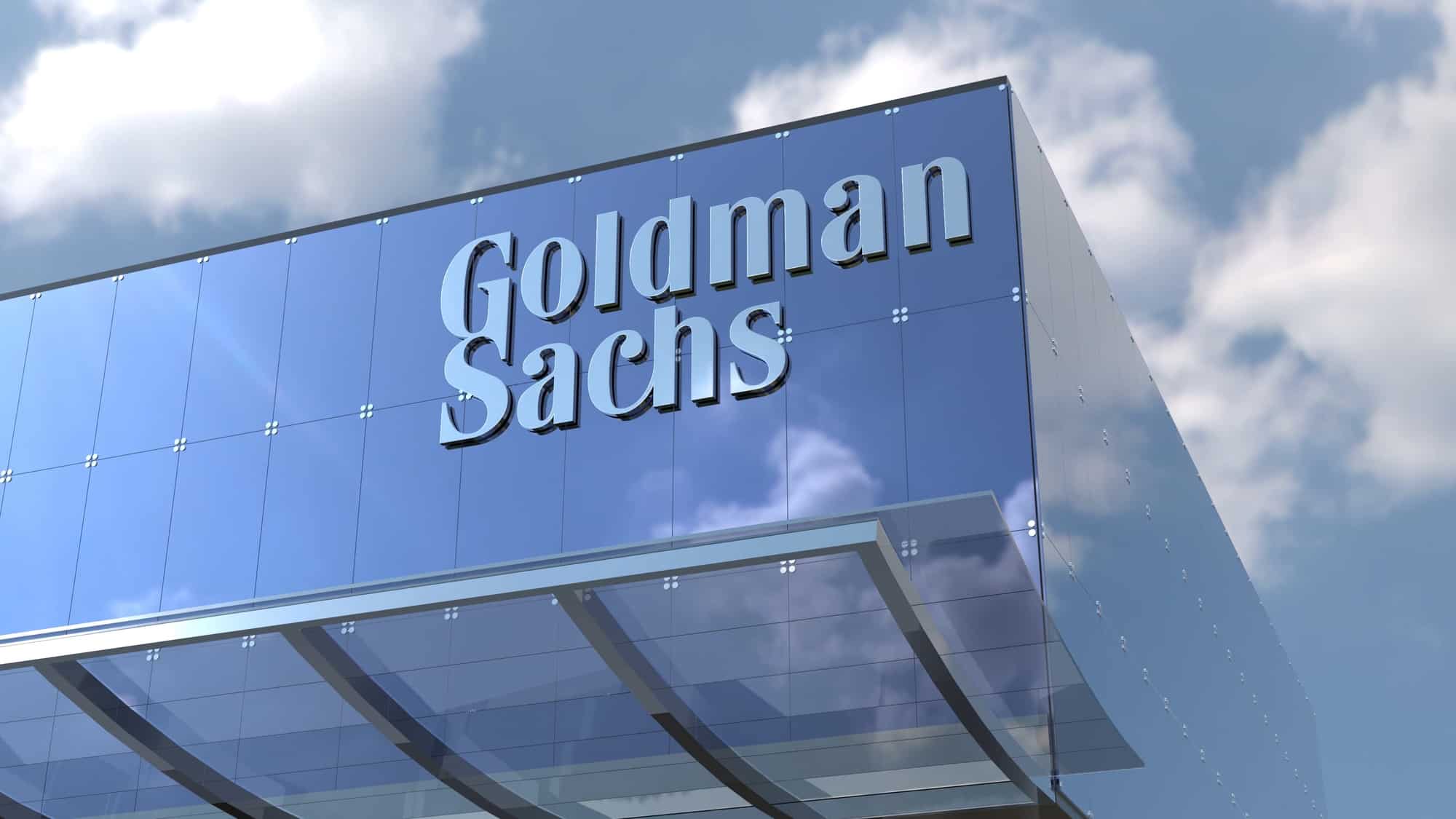 About Goldman Sachs
The Goldman Sachs Group, Inc., is an American multinational investment bank and financial services company. It is headquartered in New York City and offers services in investment management, securities, asset management, prime brokerage, and securities underwriting. The mission of Goldman Sachs
Goldman Sachs is hiring for the position of Software Engineer-Associate!
Responsibilities of the Candidate:
Build web based applications to simplify the user experience
Analyze, design, develop, test, and support enterprise applications and batch software solutions
Understand business needs, facilitating and developing process workflow, data requirements, and specifications required to support implementation
Participate in technical specifications, high level/detailed design, test and implementation plans
Support users in resolving issues by troubleshooting, providing workarounds, or escalating to technology management
Java and/or other OO languages
Requirements:
Basic understanding on Web services and SOA architecture
Relational database experience is required, specifically with Oracle, Sybase
Hands on experience & understanding cloud infrastructure like AWS
Knowledge of object-oriented programming.
Demonstrated interest in financial technology
Strong problem-solving and analytical skills.
Excellent communication and teamwork skills.
Ability to work independently and as part of a team.
Willingness to learn and adapt to new technologies.