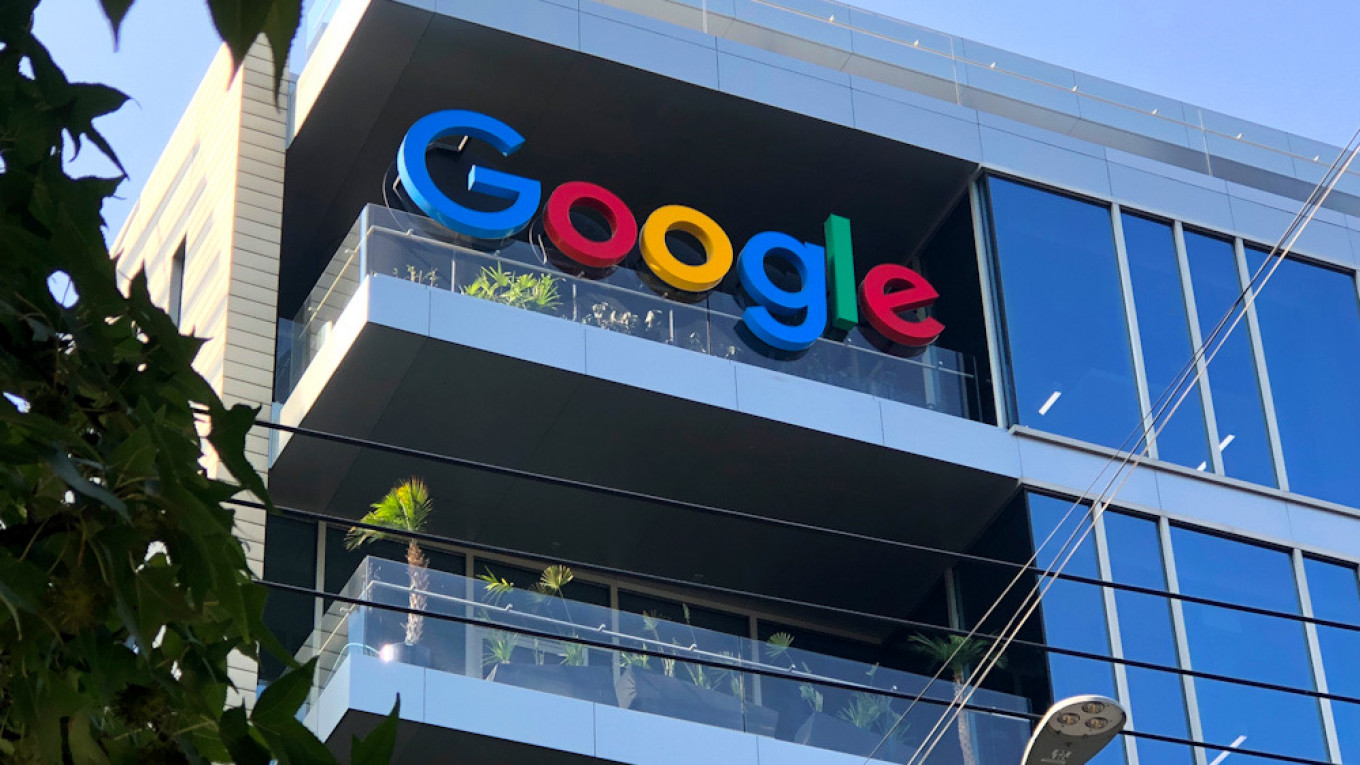 About Google:
Google's mission is to serve as a trusted partner to our clients by responsibly providing financial services that enable growth and economic progress. Our core activities are safeguarding assets, lending money, making payments and accessing the capital markets on behalf of our clients. We have 200 years of experience helping our clients meet the world's toughest challenges and embrace its greatest opportunities. We are Citi, the global bank – an institution connecting millions of people across hundreds of countries and cities.
Job description
Software Project: A development project that you will work on with a team of Googlers and other STEP Interns.
Skills-Based Training: Enhance your coding skills, and gain exposure to new tools and programming languages.
Professional Development: Attend ongoing technical talks by senior Googlers. Additionally, learn how to enhance your resume, approach technical interviews, and improve your presentation skills.
Mentorship: Be matched with a Google Engineer, other than your manager, to guide you through your summer experience.
Fun: Engage in social activities, community building, and networking. Build relationships with your peers.
Exposure: Gain a unique glimpse into applying your Computer Science studies in a professional environment.Our Summer internship starts in May/June 2023 and is 10-12 weeks in duration.
Eligibility Criteria:
Currently in the second year of study, enrolled in a Bachelor's program, majoring or intending to major in Computer Science or a related technical field.
Experience in one or more general-purpose programming languages.
Preferred skill:
Excellent programming skills (C++, Java, Python).
Ability to complete a full-time, 10-12 week internship between May and August 2023 (exact program dates will be provided at a later point in the process)