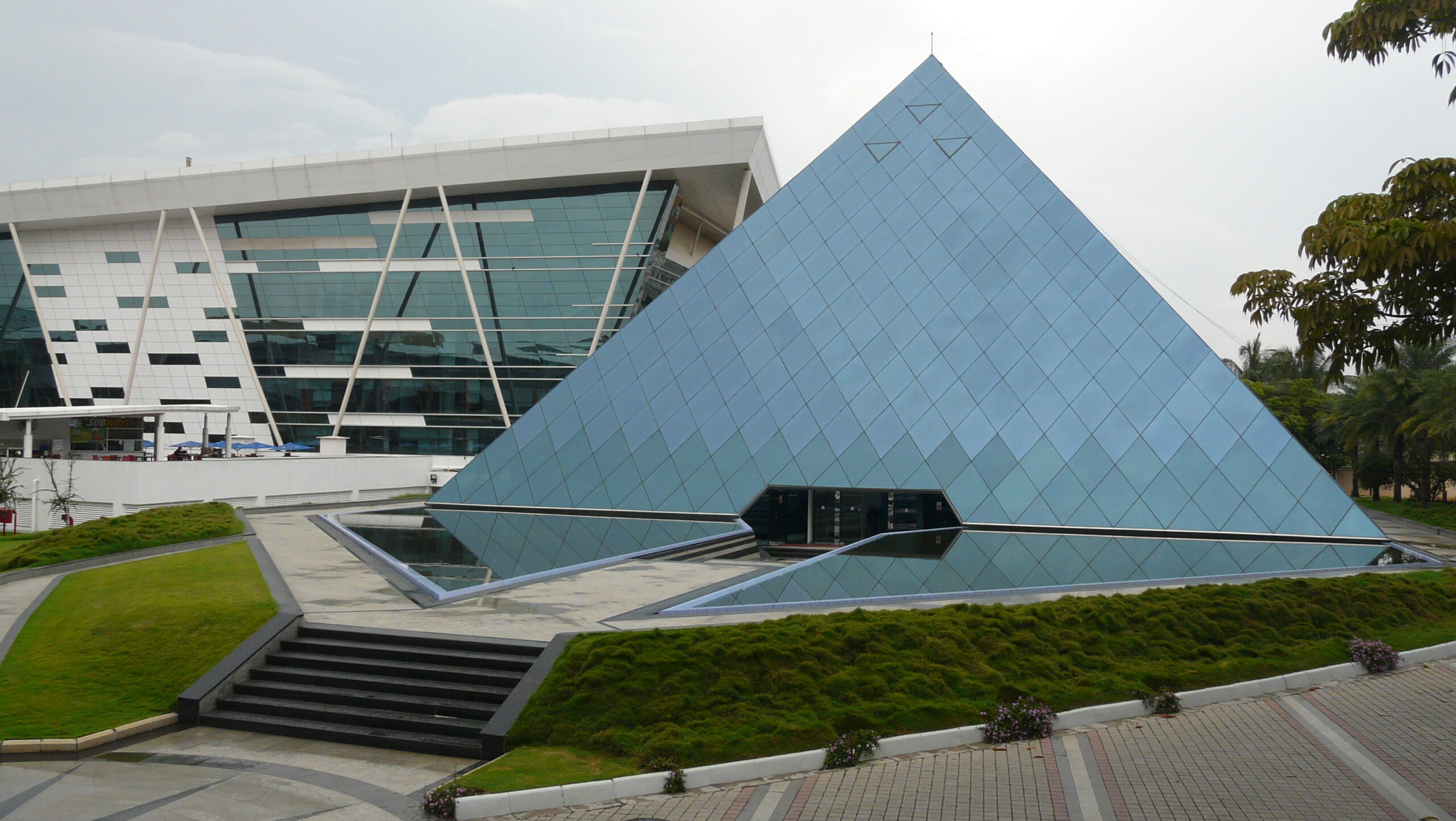 About Infosys:
Infosys is a global leader in next-generation digital services and consulting. Established in 1981, Infosys is a NYSE listed global consulting and IT services company with more than 250k employees. From a capital of US$250, we have grown to become a US$13.56 billion (Q4 FY21 revenues) company with a market capitalization of approximately US$79.74 billion.
Eligibility Criteria:
B.COM/M.COM (Commerce) Graduate from any stream 0-2 years of work experience
Preferred skill:
Extensive experience in programming with of one or more of the following languages – Python, C/C++, Java
Strong software engineering foundations, and experience writing software, supporting tools, services
Strong object-oriented design, data structures, and algorithms coding skills
Strong analytical and problem-solving skills
Experience in building and running test environments
Ability to effectively articulate technical challenges and solutions
Job Description
Excellent communication skills to attend/resolve client issues on calls/chat/mail.Communication scale – CEFR ::C1, C2Open to work in 24*7 Shifts, voice process, rotational weekly off, work from office environment and candidate should have completed double vaccination completed.
Analytical problem solvers who will understand issues and to resolve customer issuesProblem solving skills and quick thinking to own & resolve customers' issues independently, thoroughly & efficiently
Being proactive and show the utmost respect for customer's time
Good time management, ensuring all contacts with customers add value