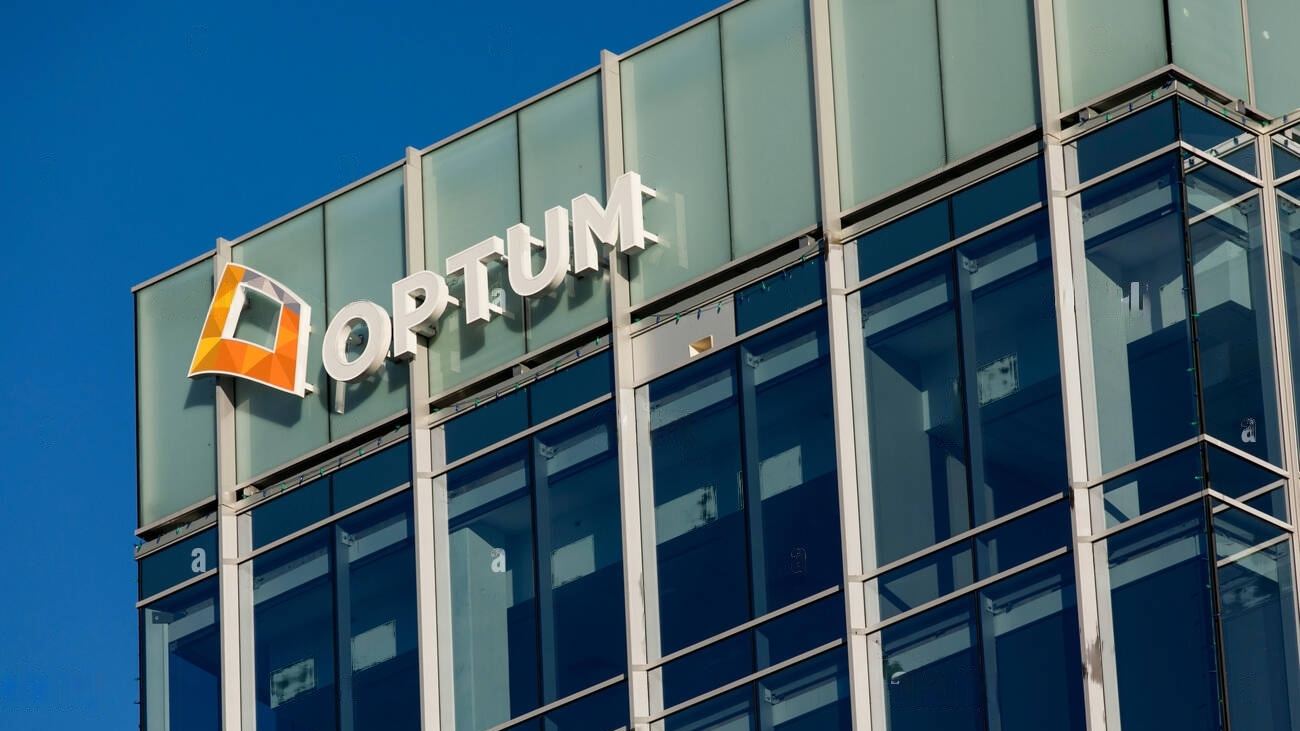 Optum Off Campus Drive 2023 Hiring for Software Engineer Job Role in Hyderabad Location. Candidates with a graduation degree are eligible to apply for the job role. Below are the Job description and eligibility criteria of Optum.
Eligibility
B.Tech (Any stream)Experience with GitHub / SVN versioning systems
Experience with Linux Servers
Experience with shell scripting, Java & HiveQL / SparkQLKnowledge on GitHub. Should maintain code in GitHub and maintain code with different projects / versions of the solutions accordinglyBasic knowledge of Full stack
Samiliar with Core Java and knowledgeable on micro services
Familiar with Full stack development (basics to do L1 / L2 support)Great with Linux & good to have knowledge on windows servers as wellGood understanding of production support model
Understand Bigdata Architecture & the eco system components like hive, spark, Sqoop
Good understanding of scripting languages like Python & Shell Scripting
Ability to troubleshoot the production issues
Ability to communicate effectively with onshore stakeholders
Job Description
Working with the Development / Data scientists in preparing code, so it can be deployed to production
Liaising with Onshore Production Support and Optum Technology Team as in when needed
Understanding the business criticality & support the applications across Bigdata Analytical Environment
Coordinating with concerned development teams / Portfolio leads to fix any issues faced
Handle production outages and send periodic updates globally, as required
Monitor business critical applications and underlying IT infrastructure
Flexible to work during weekends for production support / rollouts, whenever applicable
Comply with the terms and conditions of the employment contract, company policies and procedures, and any and all directives (such as, but not limited to, transfer and/or re-assignment to different work locations, change in teams and/or work shifts, policies in regards to flexibility of work benefits and/or work environment, alternative work arrangements, and other decisions that may arise due to the changing business environment).
The Company may adopt, vary or rescind these policies and directives in its absolute discretion and without any limitation (implied or otherwise) on its ability to do so