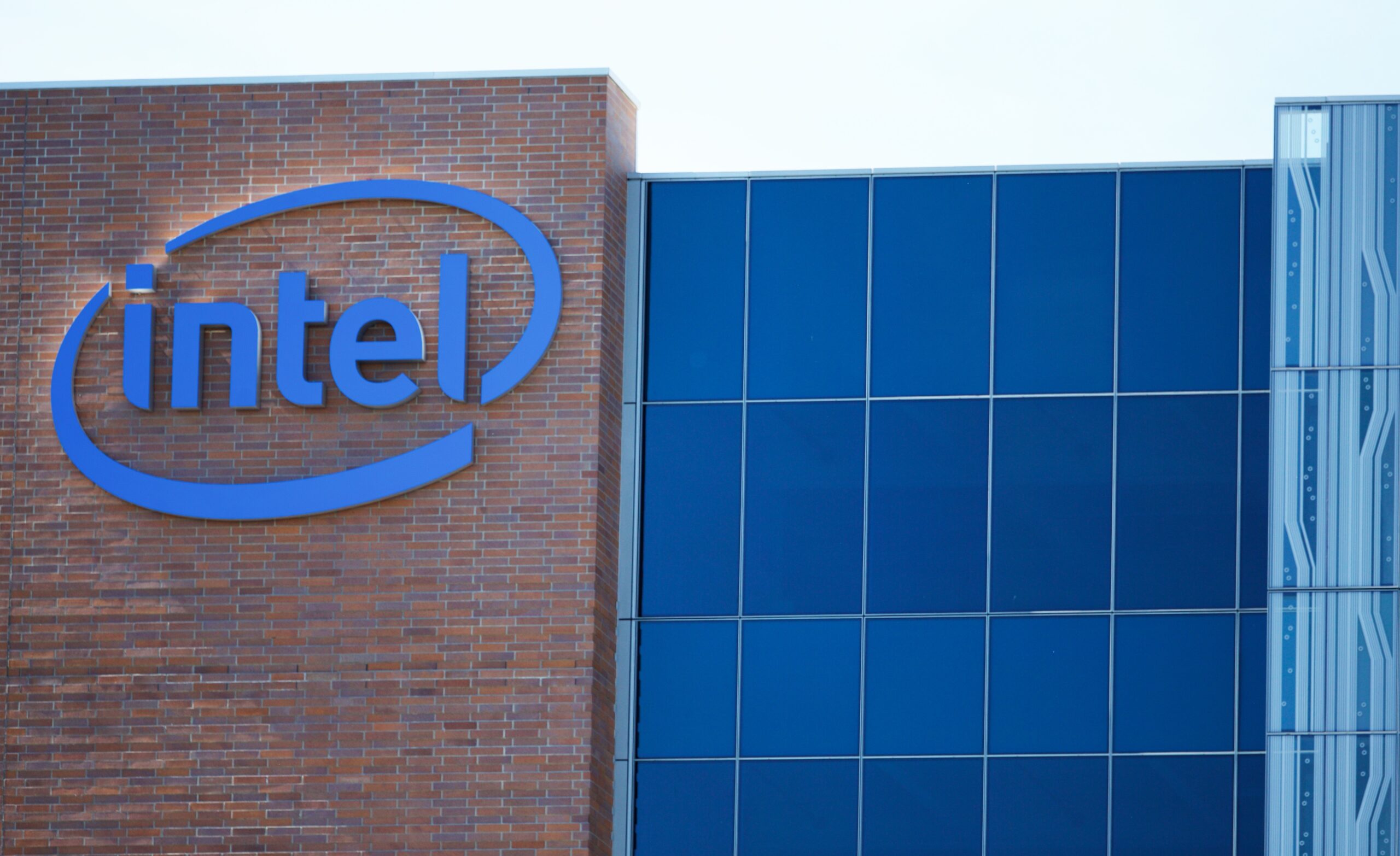 About Intel:
Intel's mission is to shape the future of technology to help create a better future for the entire world. By pushing forward in fields like AI, analytics and cloud-to-edge technology, Intel's work is at the heart of countless innovations. From major breakthroughs like self-driving cars and rebuilding the coral reefs, to things that make everyday life better like blockbuster effects and improved shopping experiences — they're all powered by Intel technology. With a career at Intel, you have the opportunity to help make the future more wonderful for everyone.
Job Description:
In this position, the candidate will be joining the Graphics Software Engineering team.
Responsibilities may be quite diverse of a software technical nature, primarily in the domain of Graphics device drivers.
Experience and education requirements will vary significantly depending on the unique needs of the job.
Intel off Campus Eligibility Criteria:
Bachelor's degree from any stream.
Preferred skill:
Familiarity with Intel's client platforms and related architecture.
Familiarity with Windows device driver model and architecture is a plus.
Excellent communication and interpersonal skills
Curiosity and eagerness to learn, ability to work in a team.