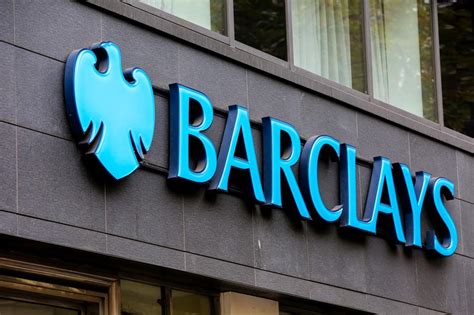 About Barclays Internship
Our internships are the perfect introduction to the world of financial services. You'll be immersed in your chosen business area, learning from our people and taking on real business challenges.
Wherever you join us, you'll discover a platform to help you absorb the essential skills and knowledge you'll need to progress on your journey at Barclays. You'll receive genuine support and encouragement, with both senior and junior mentors to guide you; and you'll have the opportunity to take part in networking and social events. We want you to feel part of our community from the very start.
Job description
Overall purpose of role
oTo lead and be accountable for system engineering activity for one or more applications / products across the end-to-end software development lifecycle.
oTo maintain an in-depth, end-to-end technical understanding of one or more applications / products, being recognized as the 'go to' contact for technical queries, live incidents and problems.
oTo use system-specific knowledge and technical expertise to define technical strategies that provides business solutions.
oCollaborating with Architects, PMs and developers as well as support and Infrastructure teams during and for the Design and development of the software components within the project scope, ensuring quality, timeliness and cost effectiveness in order to support the high performance delivery of change projects within RDC.
oSupport to Design Phases through performing requirement analysis and design.
oProvision of strong build expertise to both project development and BAU enhancement.
oProficient in either OOPS, Java, C/C++, J2EE, Oracle, Hibernate, WebLogic, Spring or mainframe Tech
What you will get in return
However high you rise at Barclays, we believe all our employees should receive a competitive package of core benefits flexible to you and your family's needs. At Barclays, you'll support our customers and clients, and we'll support you with rewards that will genuinely make a difference. See some of the benefits* you could receive when joining us full-time.
Paid holiday and vacation
Competitive pay
Private medical care
Disability assurance
Flexible working
Life assurance
Voluntary benefits
Retirement planning