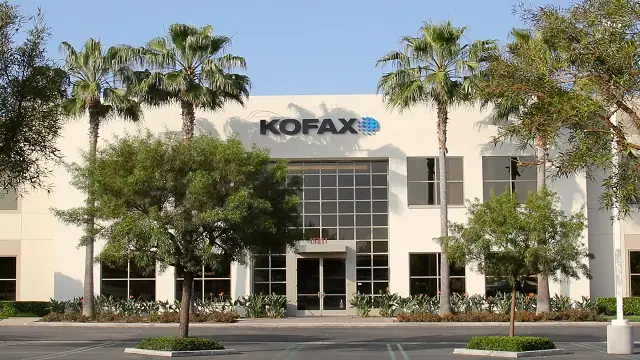 A Career at KOFAX
Kofax is a software company that specializes in Intelligent Automation software. Their solutions enable businesses to automate and streamline their processes, improving productivity, and reducing costs. Kofax offers a range of products, including robotic process automation (RPA), cognitive capture, and process orchestration.
Essential Education / Qualifications / Experience
The role of Associate Engineers involves several key responsibilities.
These include contributing to product innovation, evaluating product roadmaps, conducting research, creating product design documentation, developing code for software products and applications, testing new or enhanced products, and participating in cross-functional build/configuration activities.
They also support internal and external stakeholders/customers in responding to technical inquiries and stay updated on the latest technologies and industry developments to meet customer needs.
Job Description:
Candidates are preferred to hold a Bachelor's Degree in Computer Science or a related field; however, those who are currently pursuing a degree are also welcome to apply.
While 0-2 years of experience is preferred, prior work experience does not have to be directly related to product development.
The ideal candidate should demonstrate an aptitude and interest in learning on the job.