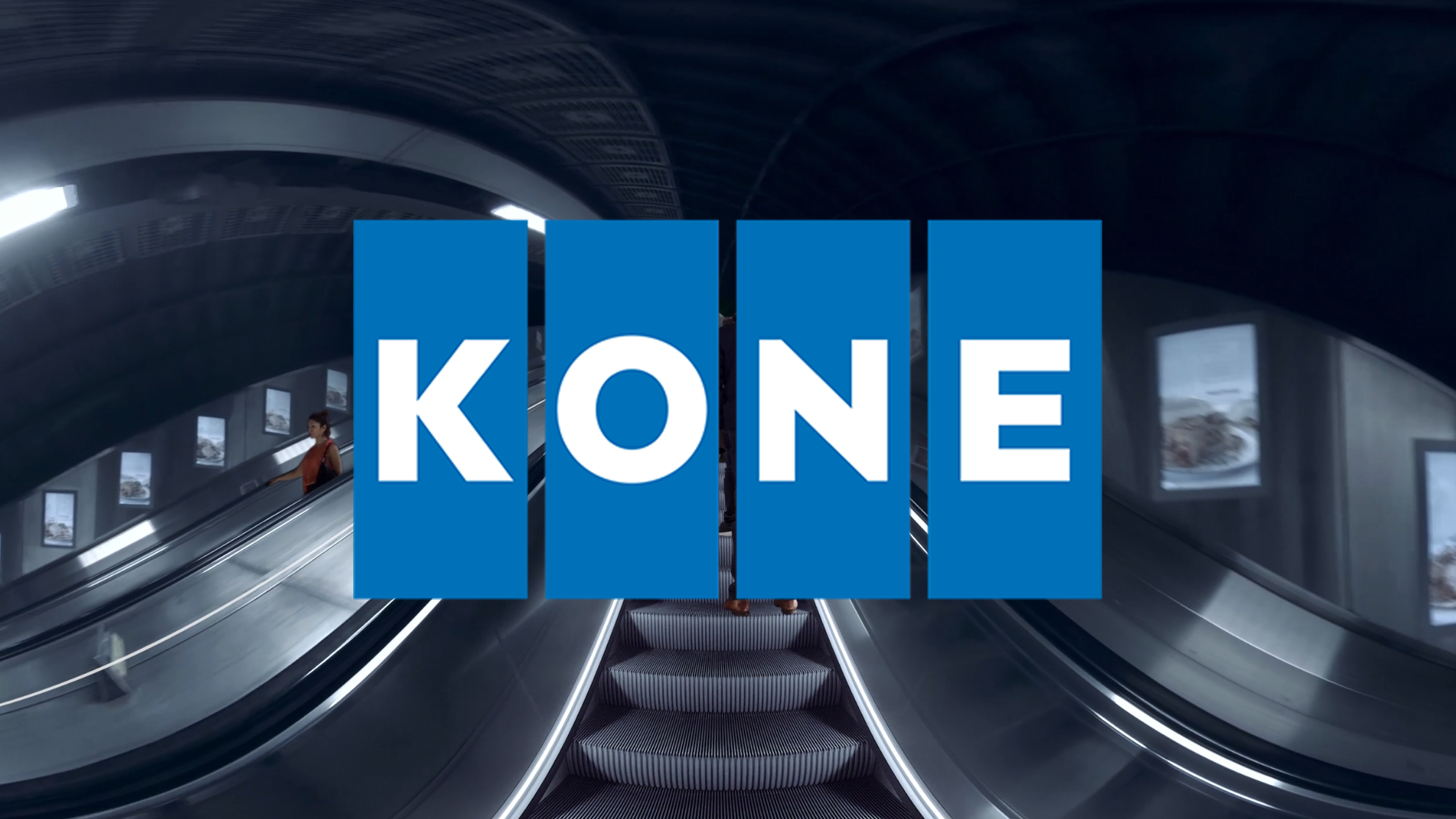 About KONE:
Kone Oyj is an international engineering and service company employing over 60,000 personnel across 60 countries worldwide. It was founded in 1910 and is now headquartered in Espoo near Helsinki, Finland. In addition, Kone builds and services moving walkways, automatic doors and gates, escalators
Job Description
To liaise with different internal departments to complete various reporting requirements
To assist preparation of finance and other related documents
To follow up the flow of financed transactions
To prepare minutes for internal meetings
To obtain and collect market/industry information and prepare analysis of market update
Data processing as per SOP and URD Responsible for correct and high quality transactions Query Handling Initiate Lean
Eligibility Criteria:B.Com/MBA is mandatory with Good communication, flexibility, stability and good academics is must.Flexible to work in rotational or Night shift, extend working hours, weekend working as per business needs.Should be able to adapt the environment quickly and align to business requirements.
Preferred skill:
Good communication Skills and Verbal Skills
Career progression opportunities within a global organization.
Total reward elements that engage and motivate our employees and help us make KONE a great place to work.
Comprehensive learning and development programs covering a wide range of professional skills.
Must have experience in application performance monitoring and optimizing and experience using version control and defect tracking systems.