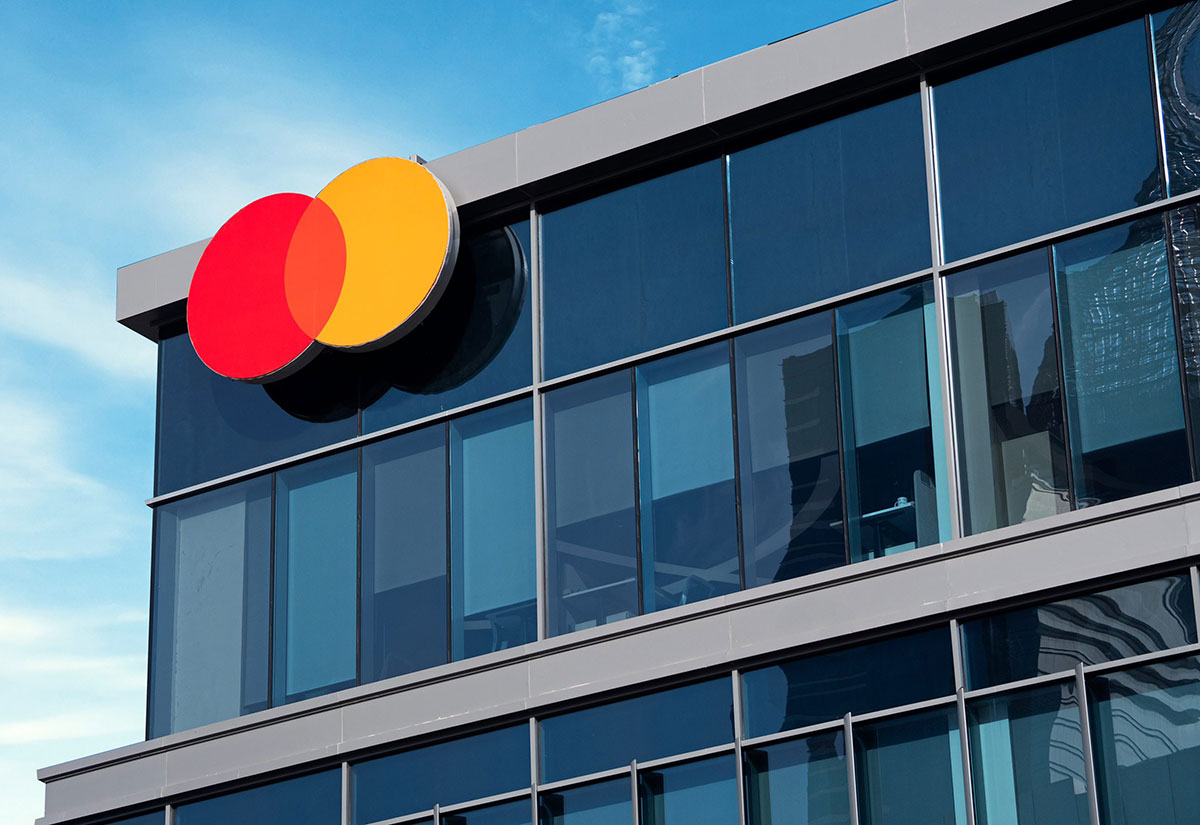 About Company :
Mastercard Inc. is the second-largest payment-processing corporation worldwide. It offers a range of financial services. Its headquarters are in Purchase, New York. Throughout the world, its principal business is to process payments between the banks of merchants and the card-issuing banks or credit unions of the purchasers who use the Mastercard-brand debit, credit and prepaid cards to make purchases.
Responsibilities
Provide end-to-end project execution throughout processing implementation projects.
• Assess and document customer needs and according implementation activities.
• Drive customer processing implementation projects of electronic payments processing business activities following the global project coordination methodology.
• Guide customers through applicable MasterCard processing rules, specification and documentation
• Identify appropriate processing implementation support documentation (contracts, agreements, forms etc…) to be provided by customers,
• Handle multiple customer processing implementation projects in parallel.
Knowledge / Experience:
• Young graduate with "Information Technology" system knowledge, with good understanding of network technology, applications, and project management.
• Knowledge in payment transaction processing, digital eco-system and industry business principles & • Understanding of MasterCard's payment processing systems, 4 party model is an asset
Skills/ Abilities:
• Ability to interact well with the customer
• Good verbal and written communication skills
• Self Starter with a desire to learn independently
• Project management skills
• Ability to manage change in a technical work environment
• Ability to understand theory /principles with business impact and apply this understanding to the work environment
• Ability to work in a matrixed organizations and cross functional teams
• Ability to provide basic trainings
• Languages: fluent English , additional European languages are strong assets