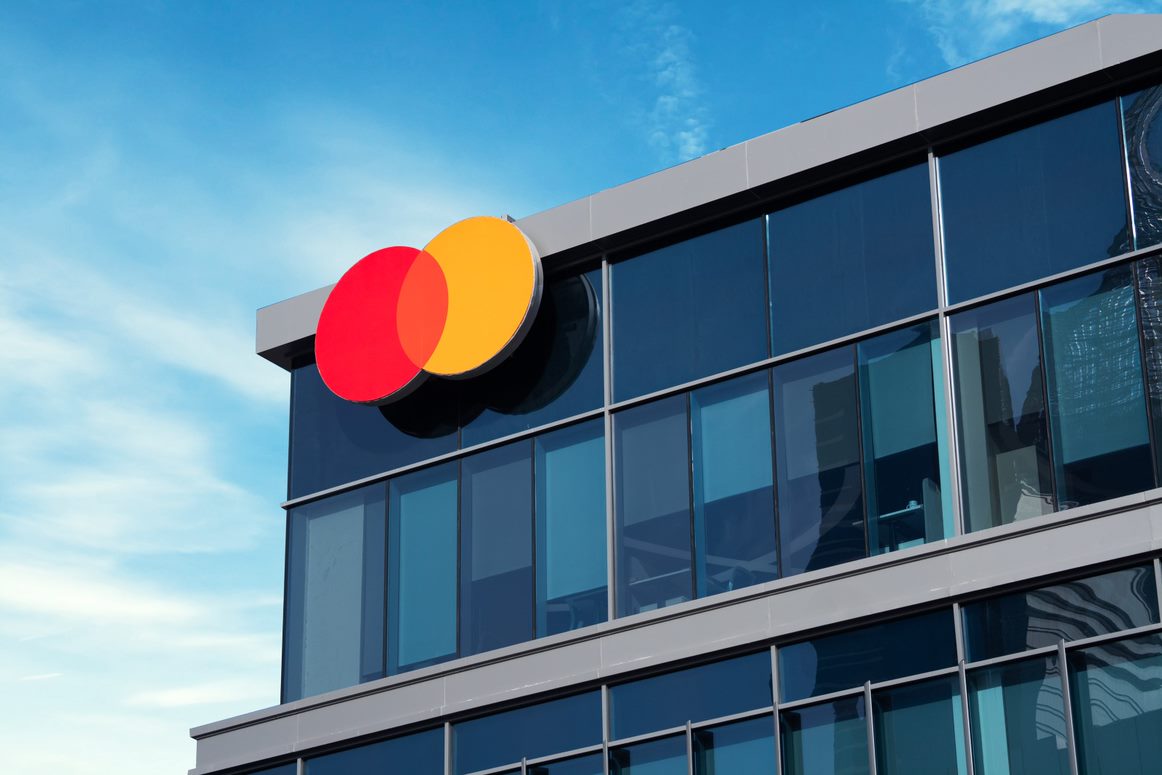 About Mastercard:
Mastercard Inc. is an American multinational financial services corporation headquartered in the Mastercard International Global Headquarters in Purchase, New York. The Global Operations Headquarters is located in O'Fallon, Missouri, a municipality of St. Charles County, Missouri
Job Responsibilities:
Responsible for programming, testing, implementation, documentation, maintenance and support of systems application software in adherence with MasterCard standards, processes and best practices.
Develop high quality, secure, scalable software solutions based on technical requirements specifications and design artifacts within expected time and budget.
Research, create and evaluate technical solution alternatives for the business needs.
Create systems and testing documentation per department standards.
Follow standards in development and testing to ensure compliance with Audit Requirements.
Follow MasterCard Quality Assurance and Quality Control processes.
Support collection and reporting of project and software metrics.
Actively look for opportunities to enhance standards and improve process efficiency. Education:
Eligibility Criteria
Bachelor's degree in Information Technology, Computer Science, or Management Information Systems or equivalent work experience.
Preferred skill:
Proficiency with advanced object-oriented programming
Deep understanding of algorithms and data structures
Passion for solving varied and complex real-world problems
Initiative and creativity in approaching new challenges
Ability to thrive on small, highly collaborative project teams
Solid technical foundation with a degree in Computer Science or related field
If interested in a front end role, eagerness to master a front end technology stack and a passion for user experience and complex design and usability problems