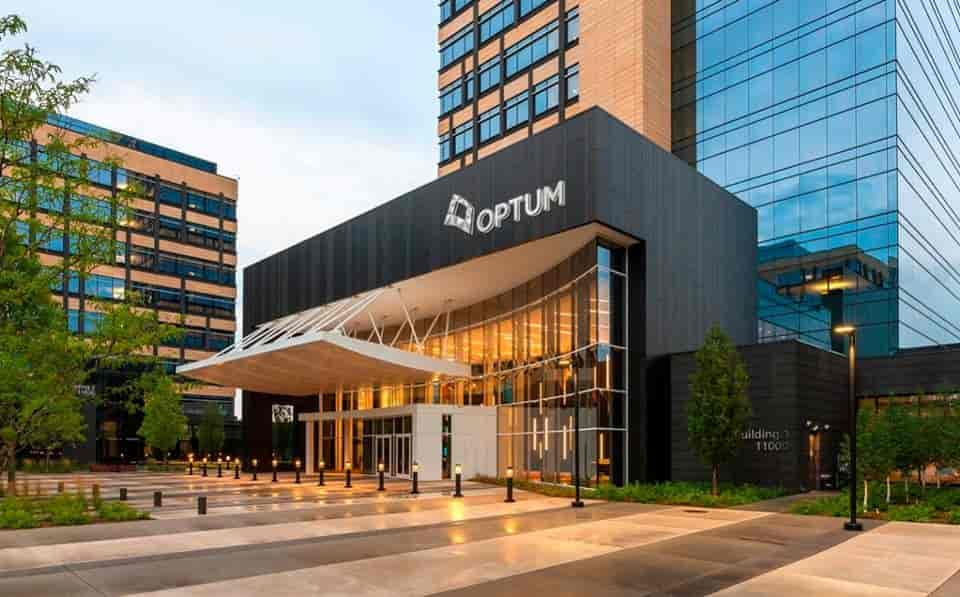 About Optum:
Optum is a health services and innovation company on a mission to help people live healthier lives and to help make the health system work better for everyone.Optum, part of the UnitedHealth Group family of businesses, is powering modern health care by connecting and serving the whole health system across 150 countries. We combine cutting-edge technology, the world's largest health care database and vast expertise to improve health care delivery, quality and efficiency. We are revolutionizing health care that serves more than 100,000 physicians, practices and other health care facilities, as well as 127 million individual consumers.
Job Responsibilities:
Comply with the terms and conditions of the employment contract, company policies and procedures, and any all directives (such as, but not limited to, transfer and/or re-assignment to different work locations, change in teams and/or
Work shifts, policies in regards to flexibility of work benefits and/or work environment, alternative work arrangements, and
Other decisions that may arise due to the changing business environment).
The Company may adopt, vary or rescind these policies and directives in its absolute discretion and without any limitation (implied or otherwise) on its ability to do so.
Eligibility Criteria:
Bachelor's degree or equivalent experience
Preferred skill:
Good experience with Linux Servers, knowledge on Big Data, SQL Concepts, basics of Java
Experience with any scripting languages – Bash, python
Experience with GitHub / SVN versioning systems
Application support experience supporting above mentioned tech stacks
Experience on Cloud, Dockers / containerization technology
Good communication skills
Knowledge in Full Stack Development.
Good understanding of production support model
Flexible to work during weekends for production support / rollouts, whenever applicable
Familiar with Core Java and knowledgeable on micro services.
Familiar with Full stack development (basics to do L1 / L2 support)
Great with Linux & good to have knowledge on windows servers as well
Good understanding of scripting languages like Python & Shell Scripting
Good knowledge on GitHub. Should maintain code in GitHub and maintain code with different projects / versions of the solutions accordingly.