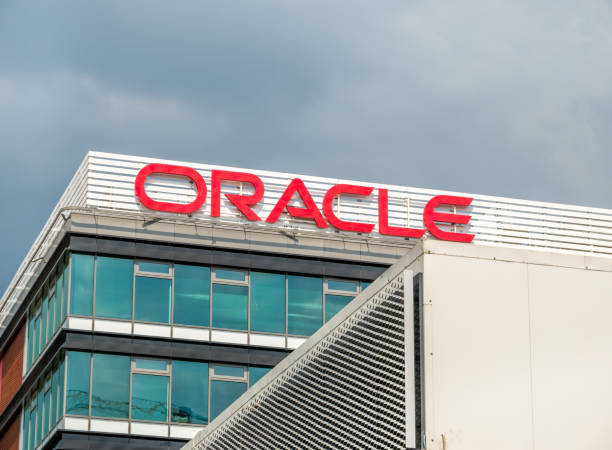 Job Description:
As a member of the Support organization, your focus is to deliver post-sales support and solutions to the Oracle customer base while serving as an advocate for customer needs. This involves resolving post-sales non-technical customer inquiries via phone and electronic means, as well as technical questions regarding the use of and troubleshooting for our Electronic Support Services. A primary point of contact for customers, you are responsible for facilitating customer relationships with Support and providing advice and assistance to internal Oracle employees on diverse customer situations and escalated issues.
You will be the technical interface to customers, Original Equipment Manufacturers (OEMs) and Value-Added Resellers (VARs) for resolution of problems related to the installation, recommended maintenance, and use of Oracle products. Your primary task will be to provide level one support to customers who contact the Oracle Solution Center and maintain high level of customer satisfaction while meeting guidelines (mostly through electronic means).Work involves some problem solving with assistance and guidance in understanding and applying company policies and procedures.
A technical degree i.e., BSc Computer Science/Management Information Systems/Science/ Engineering/Math/Physics/Chemistry with a 3.0 GPA.
Basic Qualifications
At least 4 years total combined completed higher education and/or related work experience including Bachelor's degree in Information Systems, Computer Science, Computer Engineering, Software Engineering or related field, or equivalent relevant work experience.
Preferred Qualifications
At least 1 year experience in Application Support and SQL
Good knowledge and hands on Experience with Linux and SQL
Expectations
Must reside in or willing to relocate to Bengaluru, Karnataka.
Willing to work in shifts, additional or irregular hours (Night Shifts) as needed and allowed by local regulations.
Work in accordance with corporate and organizational security policies and procedures, understand personal role in safeguarding corporate and client assets, and take appropriate action to prevent and report any compromises of security within scope of position.
Strict adherence to schedules.
Perform other responsibilities as assigned.
Ability to remain calm and think clearly under high-pressure situations.
Multitasks and comfortable with repetitive work.
Fluent in English to interact with global associates.