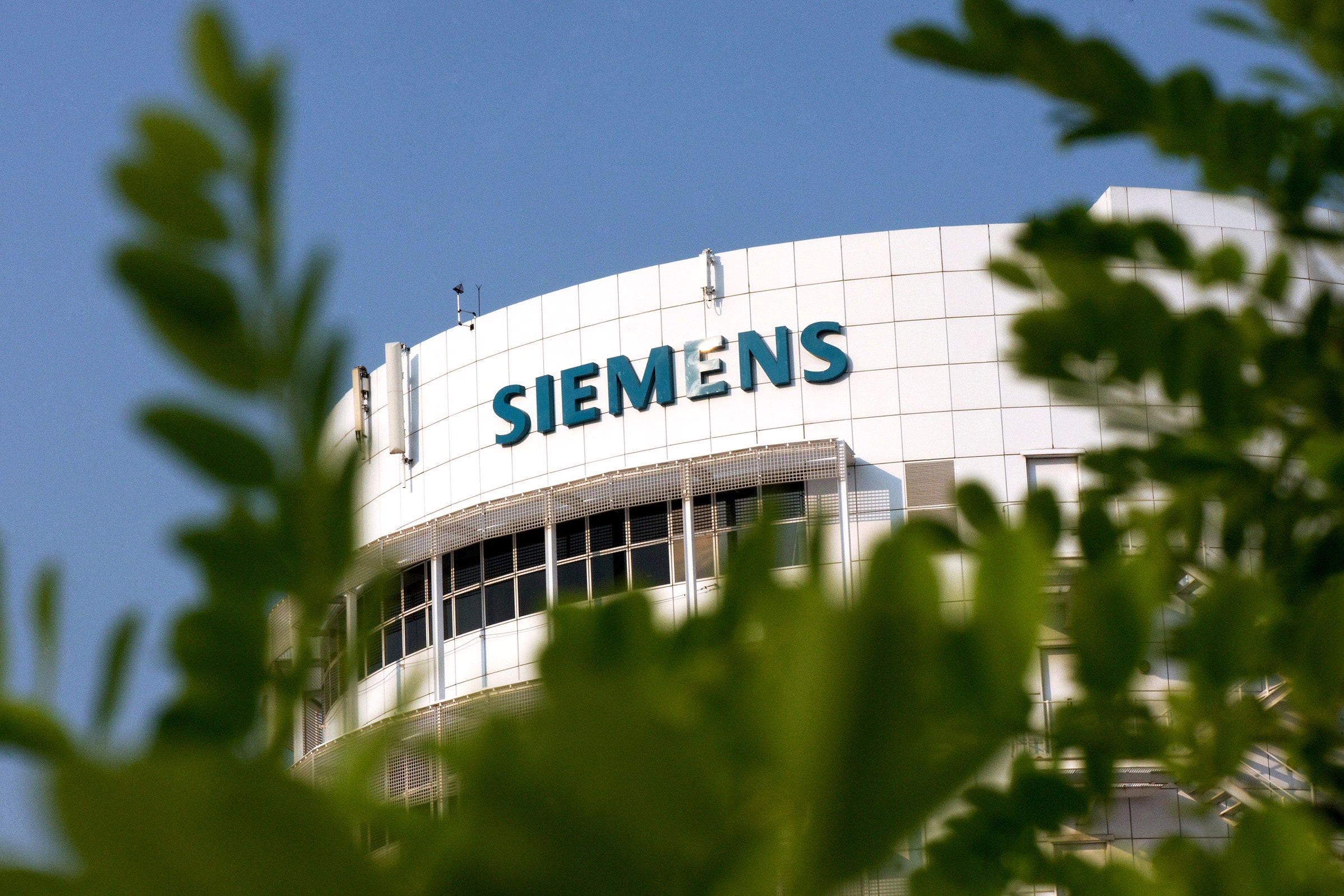 About Siemens:
Siemens is a technology company focused on industry, infrastructure, transport, and healthcare. From more resource-efficient factories, resilient supply chains, and smarter buildings and grids, to cleaner and more comfortable transportation as well as advanced healthcare, the company creates technology with purpose adding real value for customers. By combining the real and the digital worlds, Siemens empowers its customers to transform their industries and markets, helping them to transform the everyday for billions of people.
Siemens Recruitment Job Description:
Siemens is hiring candidates for the post of Data Analyst.
Siemens Recruitment Job Responsibilities:
1)Creating multiple Tableau dashboards to visualize the business analysis.
2)Understanding the requirement from the customers and create a design document to finalize the number of dashboards or graphs, graph type & algorithms and business logics required.
3)Connecting Tableau to SQL database and creating designed dashboards.Iterative work on Formatting, alignments and look n feel of dashboard.
4)Create and maintain optimal data pipeline architecture.Assemble large, complex data sets that meet functional / non-functional business requirements.
5)Assemble large, complex data sets that meet functional / non-functional business requirements.
6)Identify, design, and implement internal process improvements: automating manual processes, optimizing data delivery, re-designing infrastructure for greater scalability, etc.
7)Build the infrastructure required for optimal extraction, transformation, and loading of data from a wide variety of data sources using AWS 'big data' technologies.
Siemens Recruitment Eligibility Criteria:
Bachelor's/ Master's Degree/ MBA from any stream
Siemens Preferred skill:
1)Good communication and analytical skills.
2)Strong analytic skills related to working with unstructured datasets.
3)Build processes supporting data transformation, data structures, metadata, dependency and workload management.
4)A successful history of manipulating, processing and extracting value from large, disconnected datasets.
5)Ability to use the co-ordinates data to create Maps.
6)Must be a quick learner and should be able to think critically.
7)Good Communication skills (Verbal & Written).