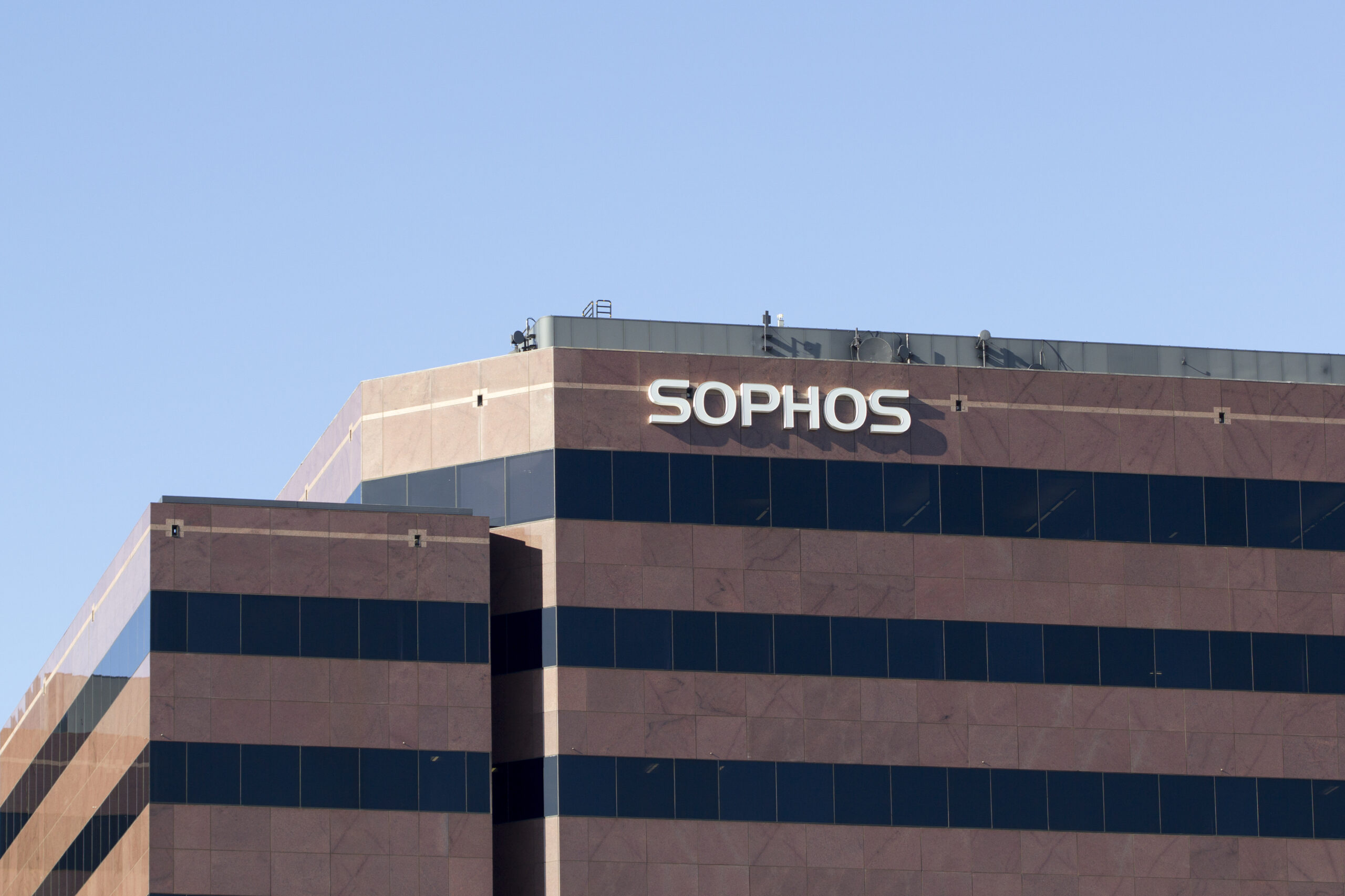 Job Summary
Work with Regional OP TLs and L2s to process orders, Follow the wiki/Instruction on the mail/Check lists while processing the orders and ensure company policies are being adhered to at all times
Job Description
Job Type: Work From Home
Qualification: Bachelor's Degree In Any Stream
Experience: Freshers Can Apply
Salary: Rs.37000 Per Month.
Job Responsibilities
Regularly updating the Out side SLA Metrics, Case comments updation.Follow the Export policy/billing policy while processing the orders without any deviation.
Regularly reviews of Case queue and Orders queue and to clear any stuck order/Case with the help of Regional TL/L2s.
On the month end/Quarter End/Year end, please ensure that we plan our day as per the expectation of TL and leave after informing TL.
Any planned leave first needs to be approved by TL, then HR portal and calendar needs to be updated.
Ensure all your orders are processed within agreed SLAs.
On Holiday/Month end, quarter end, year end, we need to ensure the skeleton staff in order to meet the business requirement and need to support TL positive as much as possible.
Job Requirements
Good team player skills.
Willingness to work in night shift.
Prior experience in Sales order processing.
Should be able to work in high volume and pressure environment as meeting deadlines are critical for this role.