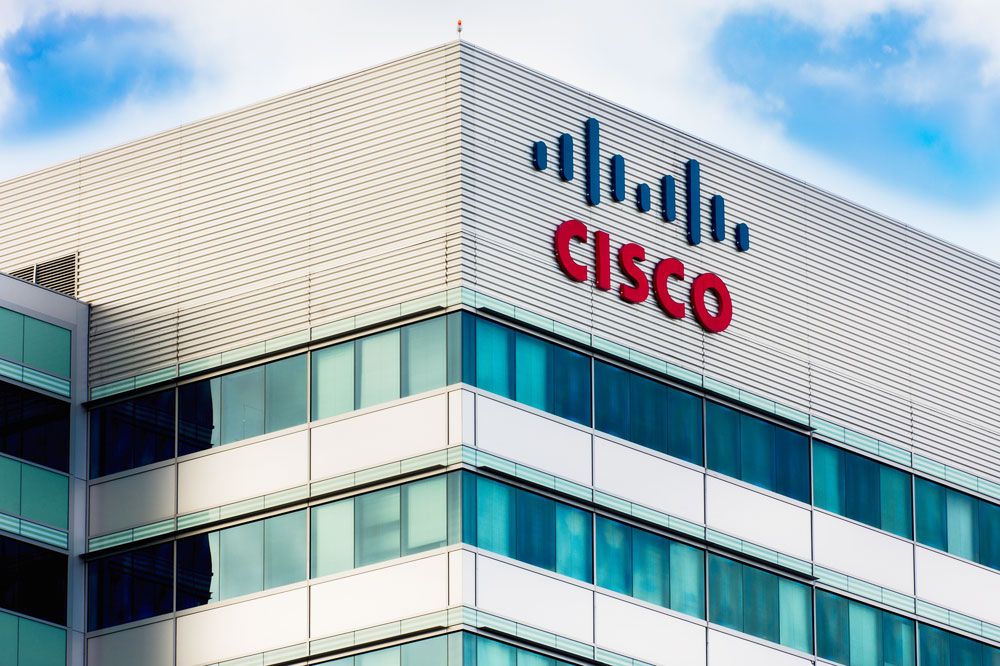 Details
Cisco is hiring for the role of Technical Graduate Apprentice – India UHR!
Responsibilities of the Intern:
Develop, test, troubleshoot, and debug hardware/software programs for enhancements and new products. The tech platforms may include but are not limited to operating systems, compilers, routers, networks, utilities, databases, and internet-related tools.
Identify, record, document, and track bugs; participate in the release process through the confirmation of QA status, post-release testing, daily product stand-up meetings, etc.
Monitor end-to-end application performance from user interface points as well as network performance between various server runtimes.
Develop designs, implement Cisco leading-edge technologies worldwide, and provide optimization services to the largest networks and customers in the world.
Consult with customers to review network requirements and propose designs to meet business needs to solve problems that cross a broad range of technologies and determine the best solutions for customers.
Perform change management procedures, automated and manual deployments, and troubleshooting of technical issues; solving production issues in SaaS environments.
Determine operational feasibility by evaluating analysis, problem definition, requirements, solution development, and proposed solutions.
Develop documentation, flowcharts, layouts, diagrams, charts, code comments, and clear code; document business requirements and collaborate on solution design, execution, and business testing.
Requirements:
Must have graduated in 2022 and 2023 and obtained a degree certificate or PDC
Must be available for a period of 12 months starting August 2023.
Must have enrolled as a 'Student' on mhrdnats.gov.in and have a valid student enrolment number issued by NATS.
Must have good communication skills, passion for technology, and the desire to learn with proactive engagement in a team.