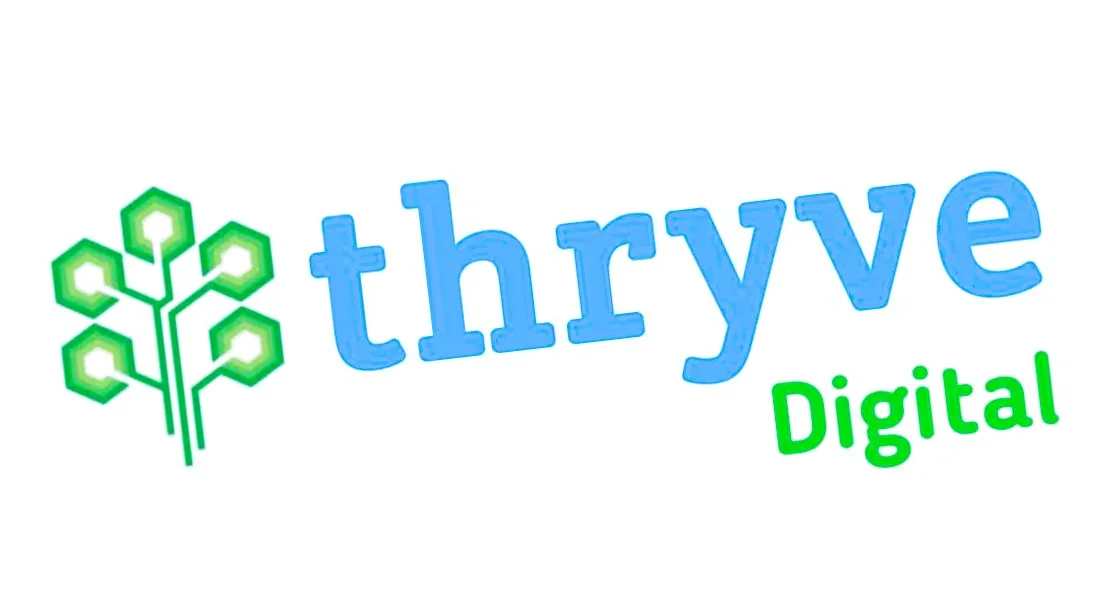 Job Description
Thryve Digital Health LLP is an emerging global healthcare partner that delivers strategic innovation, expertise, and flexibility to its healthcare partners. Being a US healthcare conglomerate captive, we have direct access to deeper insights that help us accelerate our learning process and keep us ahead of the curve. Thryve delivers next-generation solutions that enable our healthcare partners to provide positive experiences to their consumers.
Our global collaboration of healthcare, operations, and IT experts creates innovative and sustainable processes for our clients, which keeps the ever-evolving consumers engaged and assists them in managing the future of their healthcare better. We recognize that our people are our strength and the diverse talents they bring to our global workforce are directly linked to our success. Thryve is an equal-opportunity employer and places a high value on integrity, diversity, and inclusion in the organization. We do not discriminate based on any protected attribute. For more information about the organization, please visit www.thryvedigital.com
GENERAL OVERVIEW:
Screens, reviews, evaluate claims based on set audit requirements and shares audit findings for further action, following organizational policies and procedures as part of retrospective quality control review under risk and governance area. Reviews processed claims and inquiries to determine corrective action which can include adjusting claims. Takes the corrective action steps using enrollment, benefit, and historical claim processing information. Translate foreign language claims into English using software and code appropriately.
ESSENTIAL RESPONSIBILITIES:
• Determine if the claim information is complete and correct. Enter/verify claims data.
• Resolve claim edits (suspensions), review history records and determine benefit eligibility for service. Review payment levels to arrive at final payment determination.
• Meets all production and quality standards.
• Elevates issues to the next level of supervision, as appropriate.
• Maintains accurate records, including timekeeping records.
• Other duties as assigned or requested.
QUALIFICATIONS:
• Bachelor's Degree/Diploma in any stream
• Freshers – Exposure to claims processing preferred.
• Typing speed of at least 50 words per minute
• Basic computer knowledge (MS Office- excel, word, PowerPoint)
KNOWLEDGE, SKILLS, AND ABILITIES:
• Ability to take direction and navigate through multiple systems simultaneously.
• Knowledge of administrative and clerical procedures and systems such as word processing and managing files and records.
• Ability to use mathematics to adjudicate claims.
• Ability to solve problems within pre-defined methods and guidelines.
• Knowledge of operating systems specific to claim processing.
WORK ENVIRONMENT
• Work from the office or home environment as the situation demands.
• Indian or US Holiday schedules as per client requirements.
• Ready to work in shifts as required by the client.
• Split week-offs, ready to work on Saturdays as the situation demands.