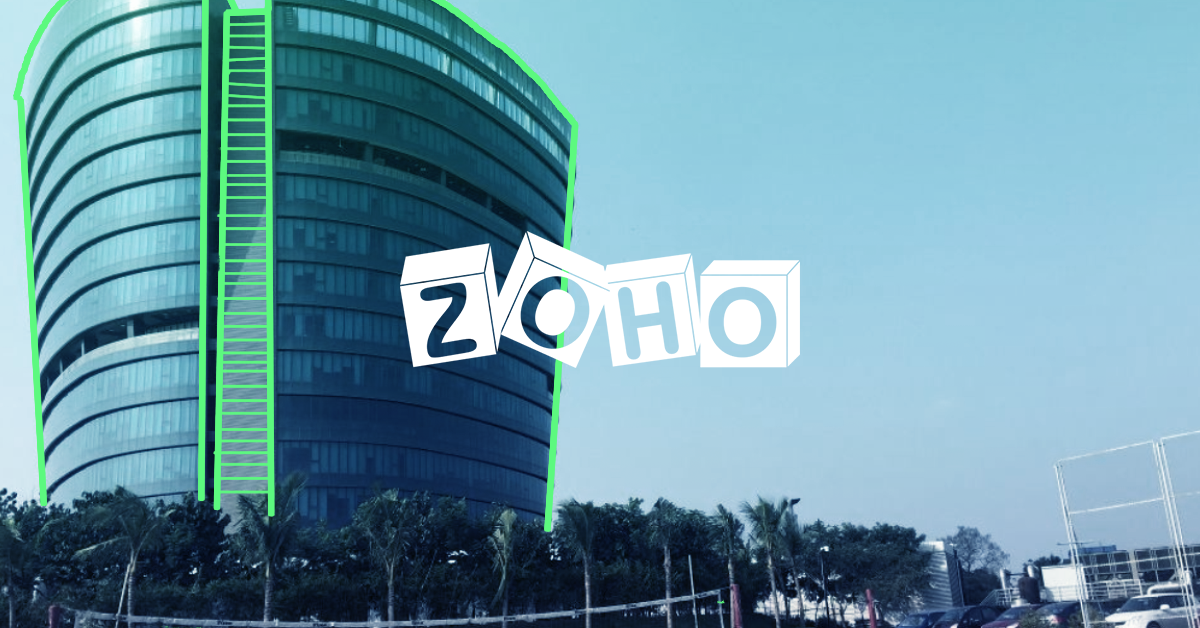 About Zoho:
Zoho Corporation is an Indian multinational technology company that makes computer software and web-based business tools. It is best known for the online office suite offering Zoho Office Suite. The company was founded in 1996 by Sridhar Vembu and Tony Thomas and has a presence in seven locations with global headquarters in Chennai, Tamil Nadu, India, and corporate headquarters outside of Austin in Del Valle, Texas.Radha Vembu, Sridhar Vembu's sister, owns a majority stake in the company.
Responsibilities of the Candidate:
Design and develop high-volume, low-latency applications for mission-critical systems, ensuring top-tier availability and performance.
Contribute to all phases of the product development lifecycle
Write well-designed, testable, and efficient code.
Ensure designs comply with specifications.Prepare and produce releases of software components.
Support continuous improvement by investigating alternate technologies and presenting these for architectural review.