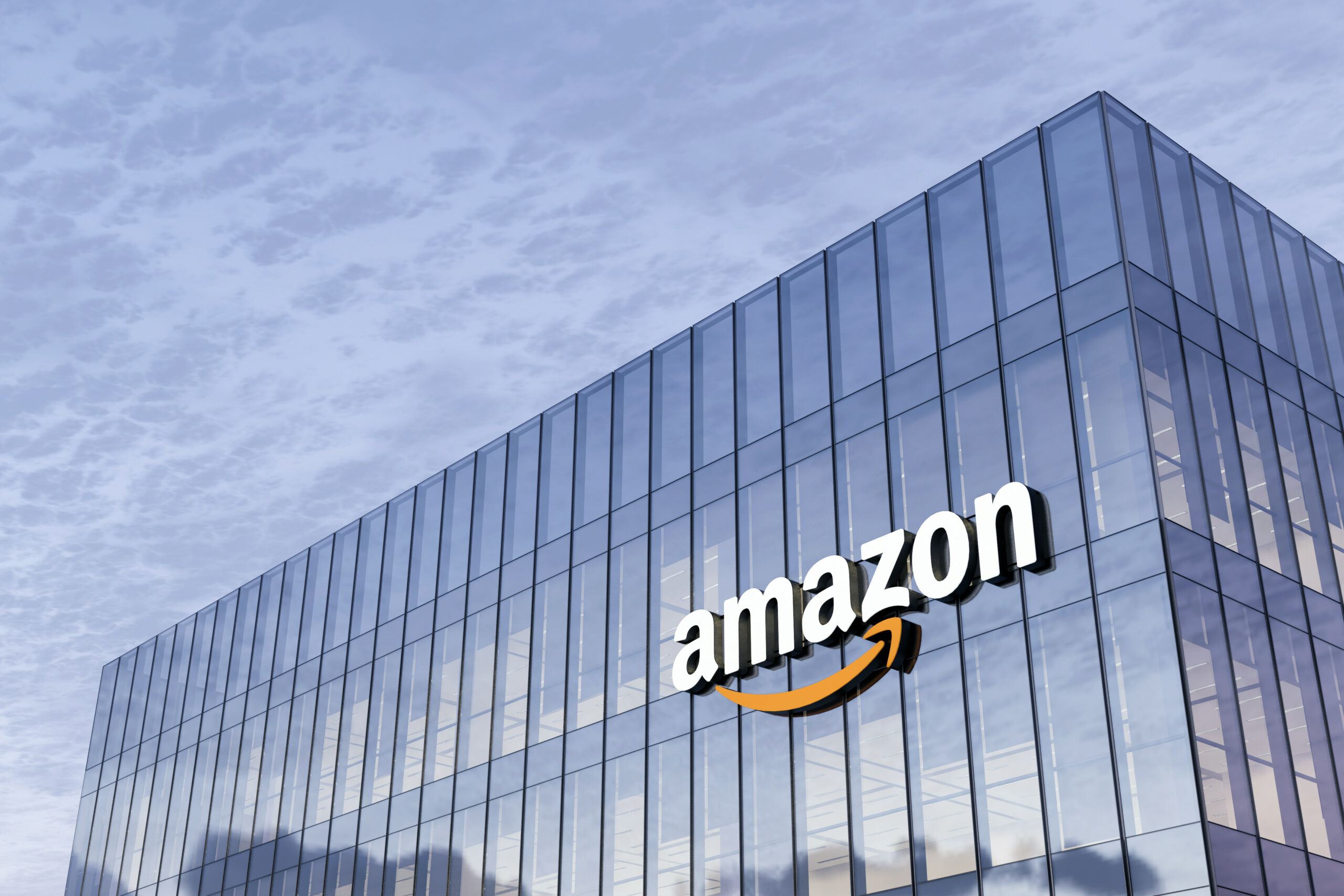 DESCRIPTION
A device associate's primary responsibility is to execute test case instructions and report discrepancies. He/she is also responsible for successful and on time delivery of results.
Role & Responsibility
– Execute test cases prepared for testing software builds
– Perform test case execution and report bugs accurately
– Understand testing procedures and guidelines for new builds/releases
– Perform regression and repetitive testing exercises to qualify builds without compromising on quality
– Use software tools for data capture on a daily basis
– Be comfortable with capturing results, communicating and escalating failures and providing individual status reports
– Raise all failures/doubts related to the execution of test cases in the clarification portal and closing the same as per the SLAs
We are open to hiring candidates to work out of one of the following locations:
BASIC QUALIFICATIONS
– Bachelor's degree
– Knowledge of QA methodology and tools
PREFERRED QUALIFICATIONS
– Candidate with 1-2 years of hand on experience in manual testing.
– A graduate in any field of study. Quantitative fields such as science and engineering preferred but not mandatory.
– Good familiarity with the Windows desktop environment and use of Word, Excel, IE, Firefox etc. are required.
– Flexibility and interest in doing repetitive tasks is required.
– High level of energy and proactive nature, sense of ownership and drive and a willingness to accept the challenge of daily deadlines is essential.